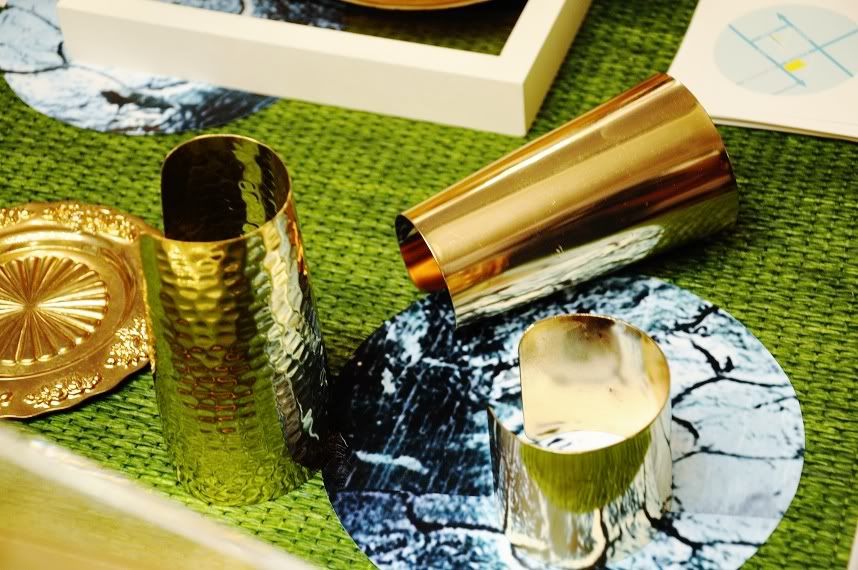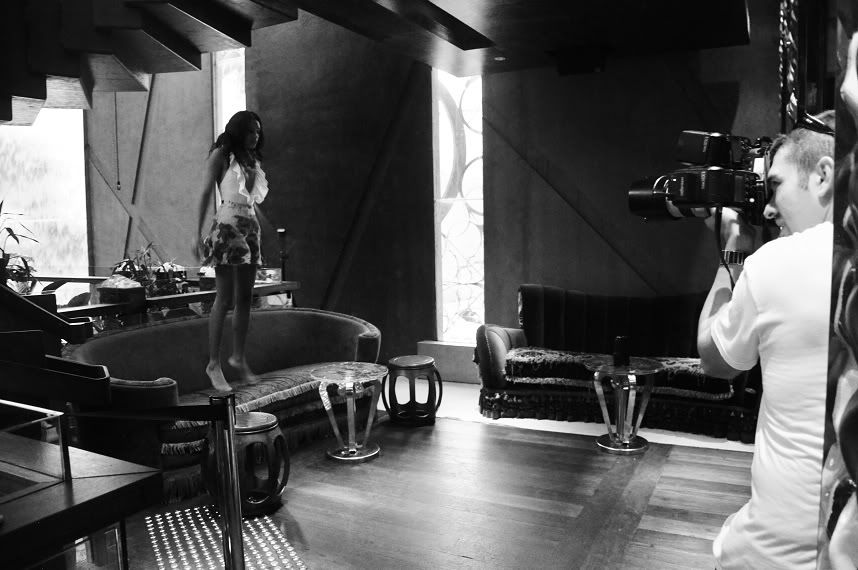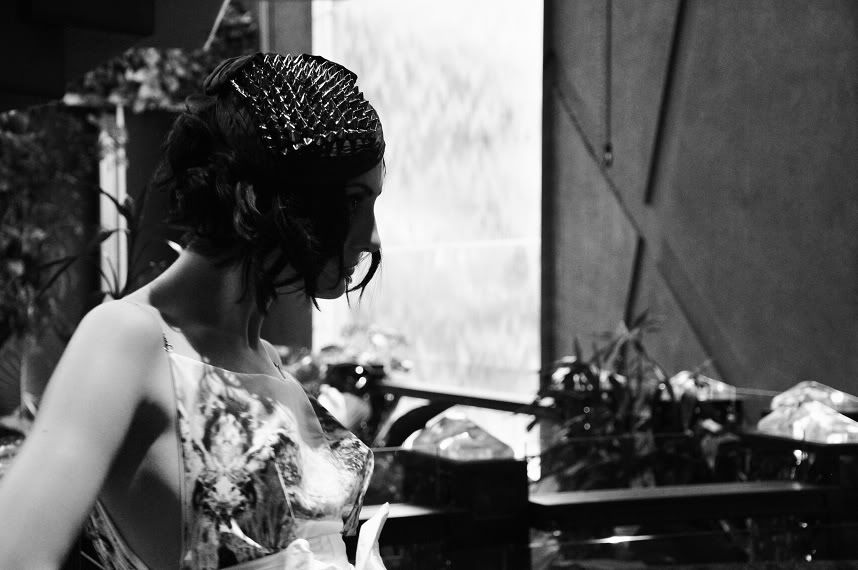 Blogging and passing out I have found is something that is to be done simultaneously and a skill at the least to achieve at the same time. This evening i was invited by my good friend Photographer, Michael Greves to attend the launch of HEAT: Shop Late Hosted by CLOUDLAND in Brisbane. It was my first time visiting the venue, and let me tell you nothing fell short of its expectations. Like an open aired pixie garden, hundreds of guests swarmed to the second floor balcony to attend a beautifully lit and to my pleasure fully open bar shopping party. A collection of exquisite local designers and even more exquisite people flew in and around the onset photoshoot shot by MG. It was a little hub of happening and not to mention an overflowing bag full of business cards to take home with me.

There were some really stand out pieces for me tonight,
Those of which I hope to specify at a more appropriate hour.