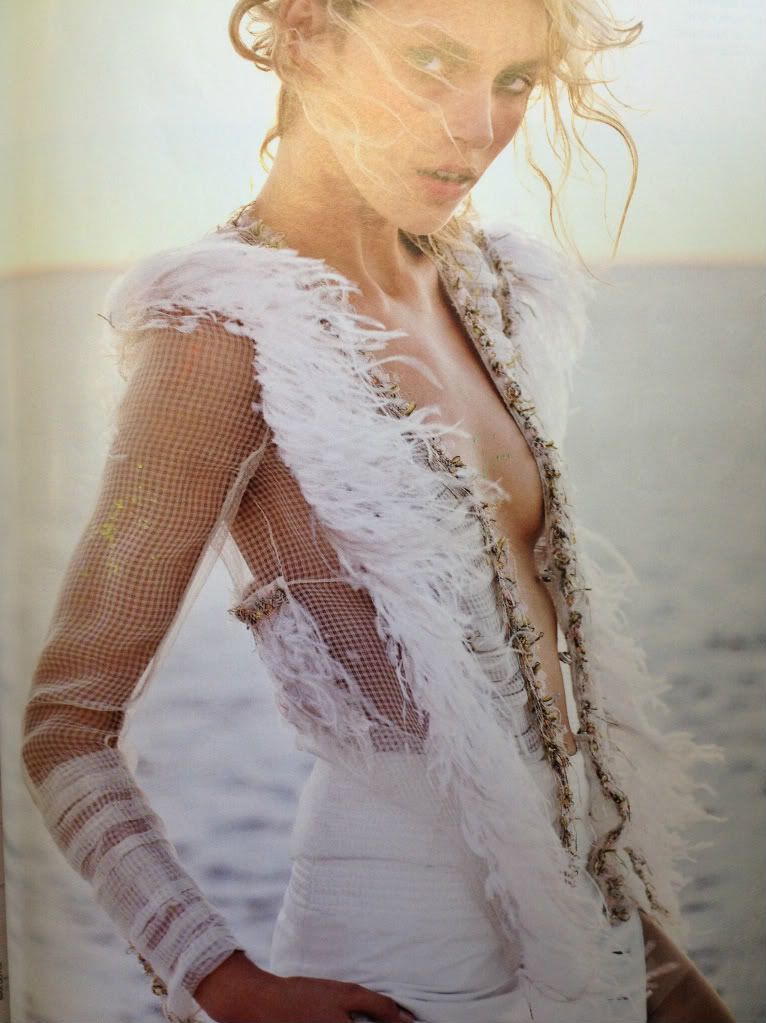 thankgod my waiting room was filled with the latest vanity and vogues; whilst i configured how to use my iphone as part camera/morph scanner i noticed an ever extending trend in the tares. white on white; move with the times.
get luxe and snuggly this winter,
try it on in your home or on the street.
ill be packing ahead for this one
with love M x