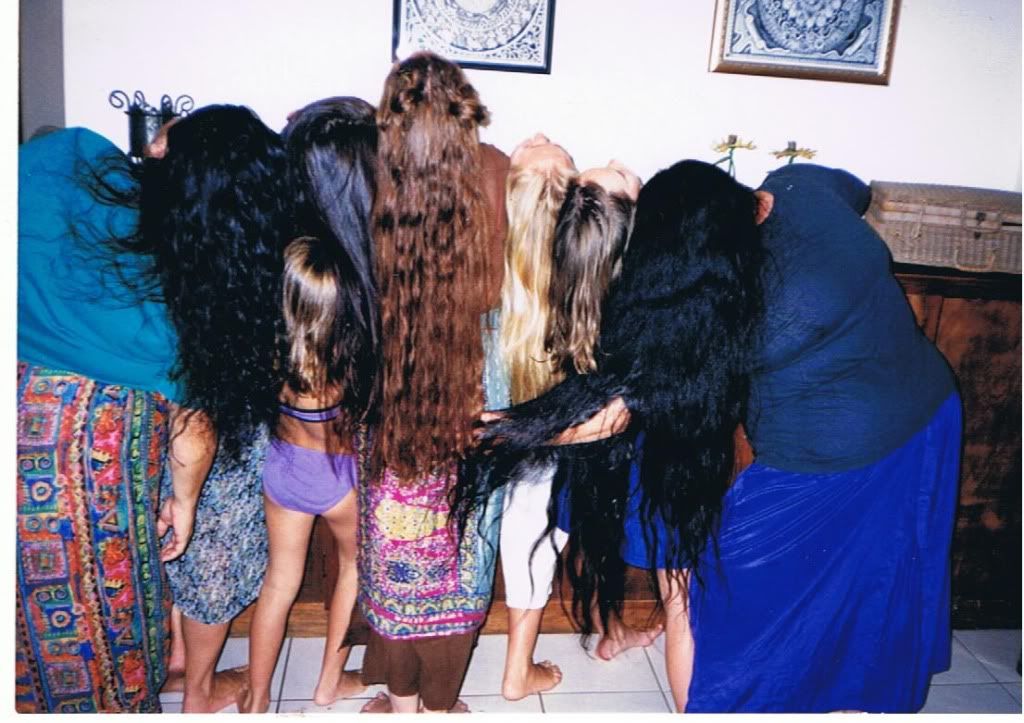 these photos are a long running tradition in our family.
my little chicken legs appear in the first image accompanied by a purple bikini.
im so enjoying having the time to go through old photos here, there are plenty more and i look forward to slowly releasing more.
ill be dreaming in hues of saturated colours, long hippy hair and paisley print dresses tonight.
with love, M