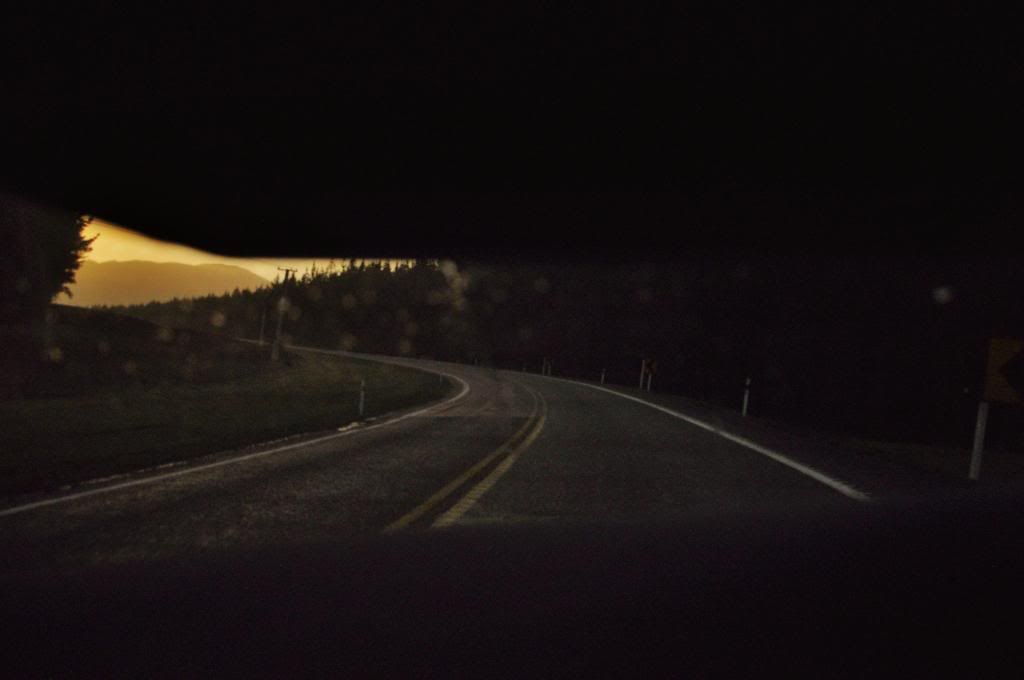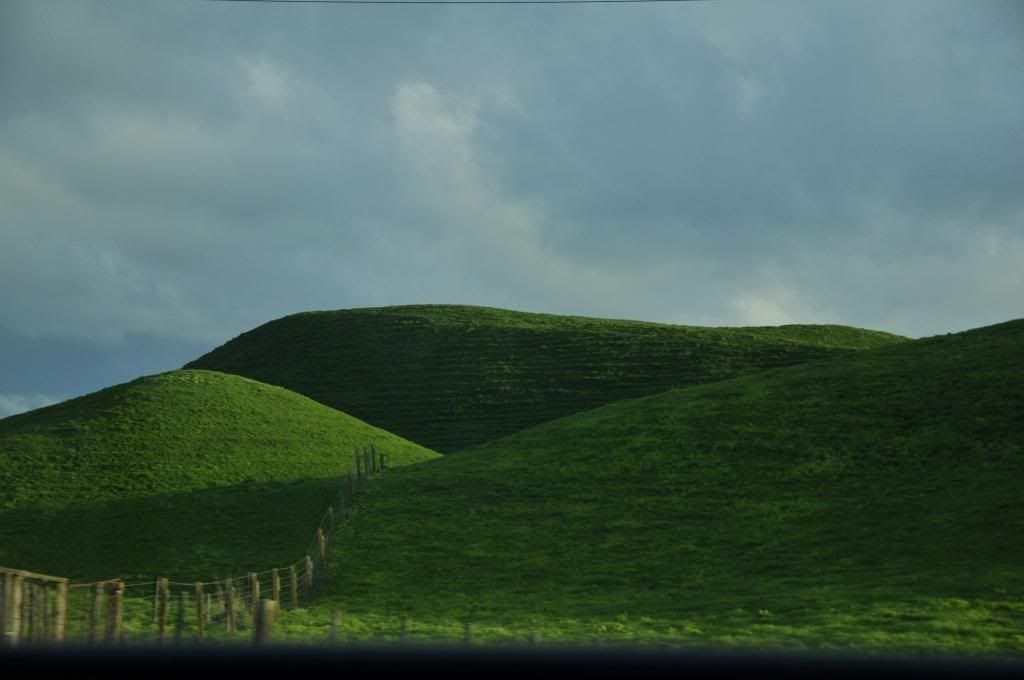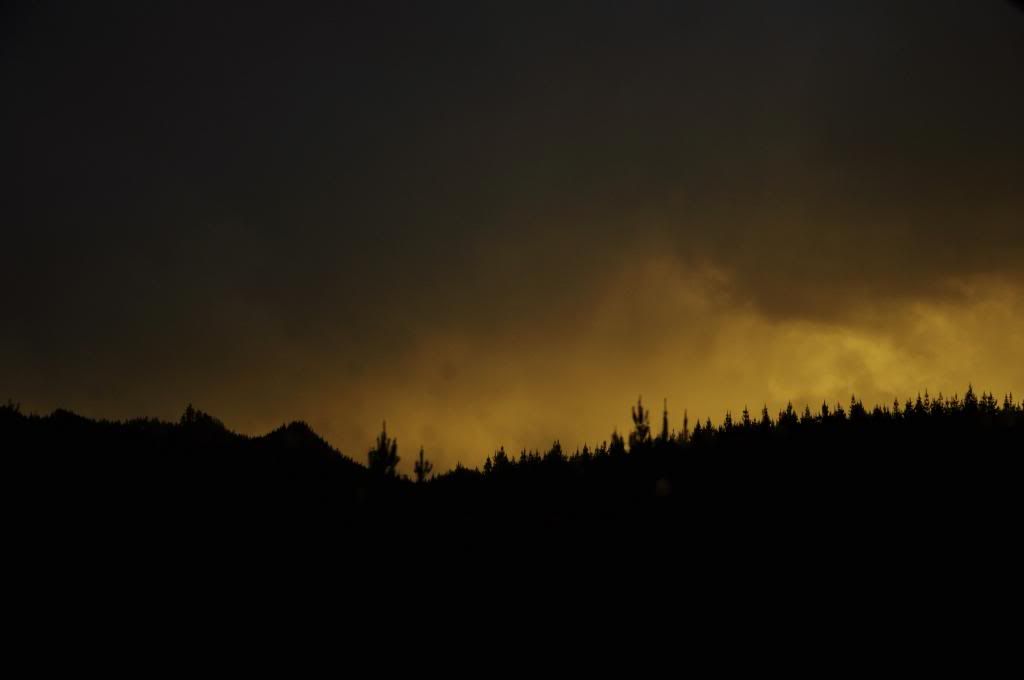 imagine all that is still, sub
tle, & succulent. fresh air that bites at your nose. the richest of landscapes, mountain ranges, rolling hills; all which is drenched by water, earth, sea, & sky.
there is something about nature that will interrogate your soul & leave you feeling hopelessly small.
Whatungarongaro te tangata toi tu whenu
a;
As man disappears from sight, the land remains
M x