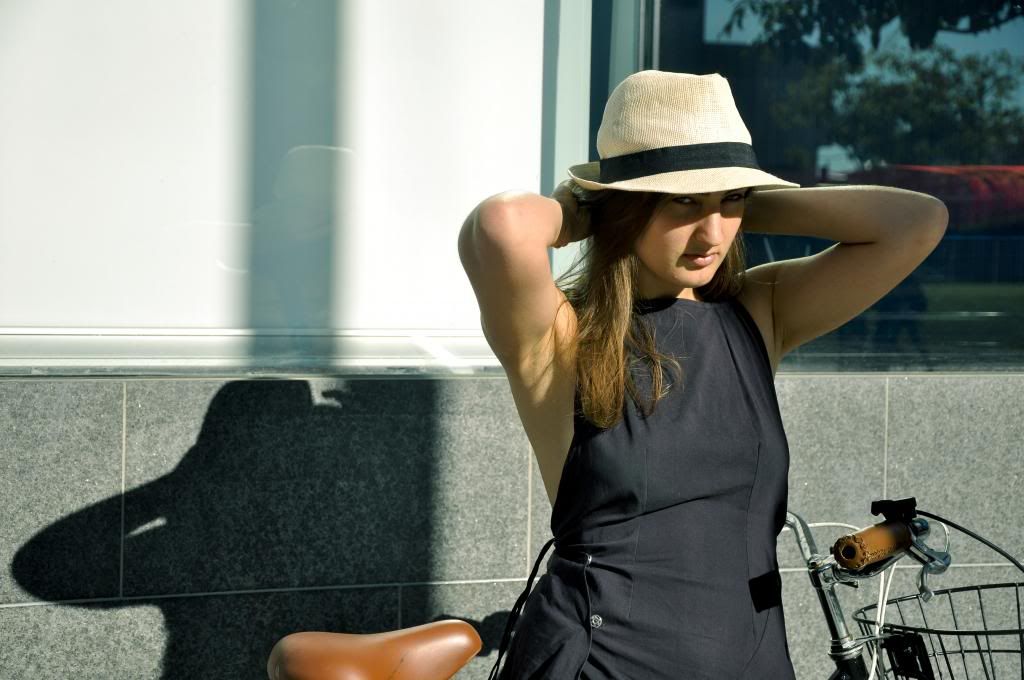 #nonewclothes
This dress plays an impossibly permeate role in my wardrobe, saved from the throws of second hand thriftory of the wild wild west of Australia. I ask myself this
everytime
i slip into it. Even on a summeers/winters day; how can one such item maintain such subtle levels of class yet reveal just that perfect hint of superfluous sexuality "?!!"
items like these solidify my certain such love for all things strange, futile & fabulous.
loving this process of no new clothes, & ps. so is my bank !
more over - many more adventures to come.
photos by Tejasa Halpin