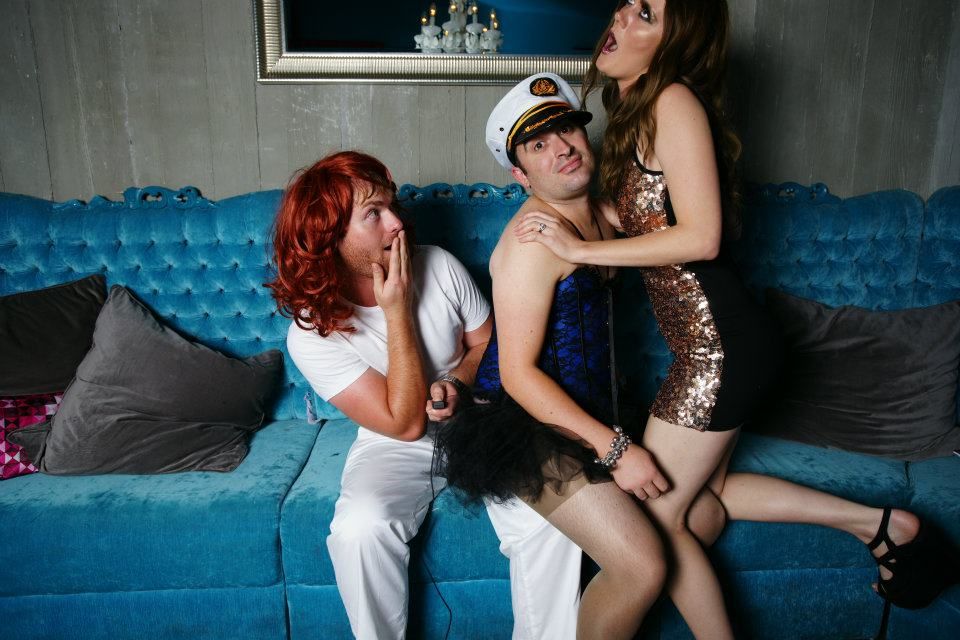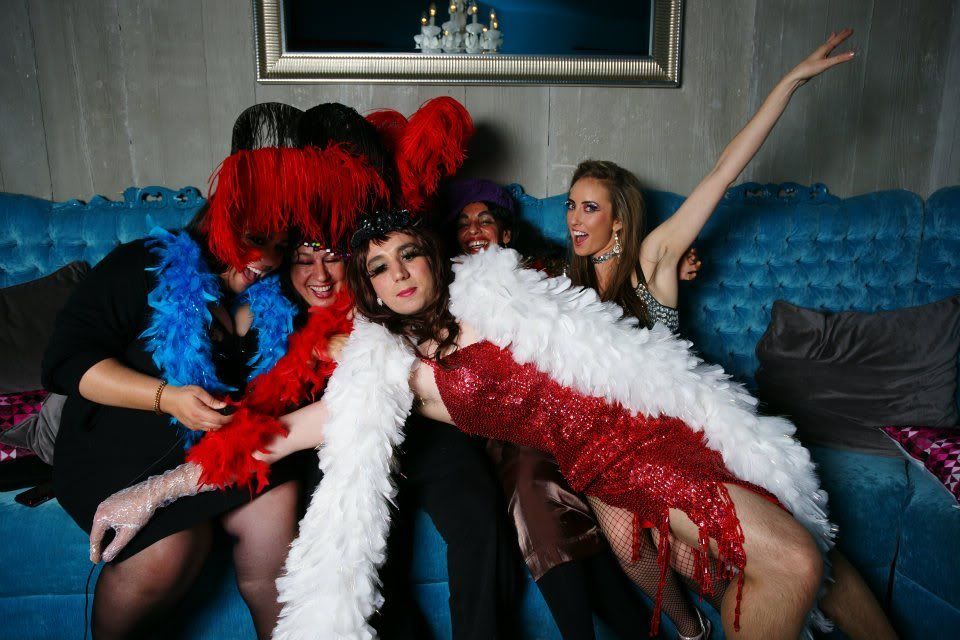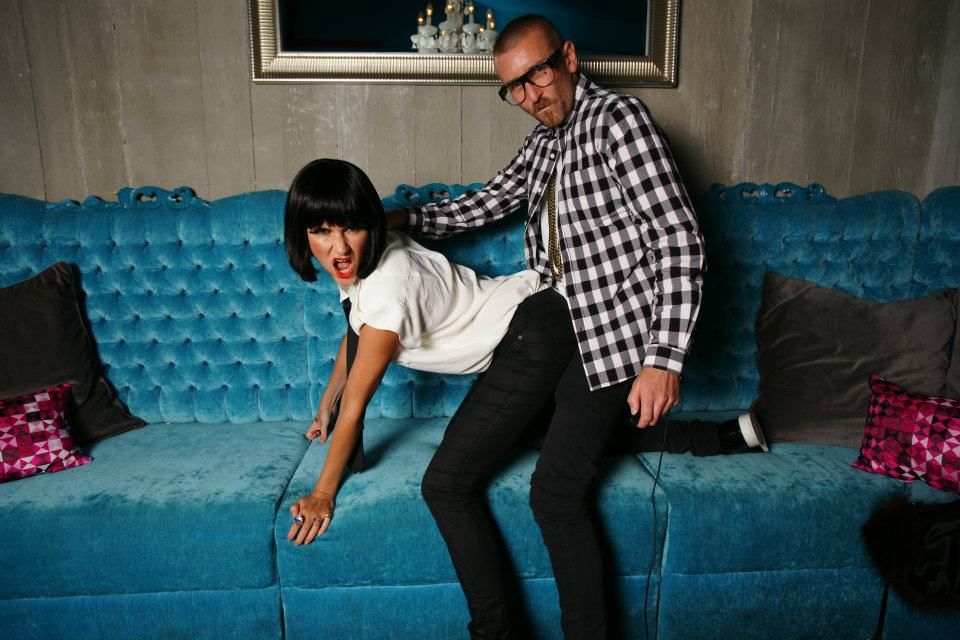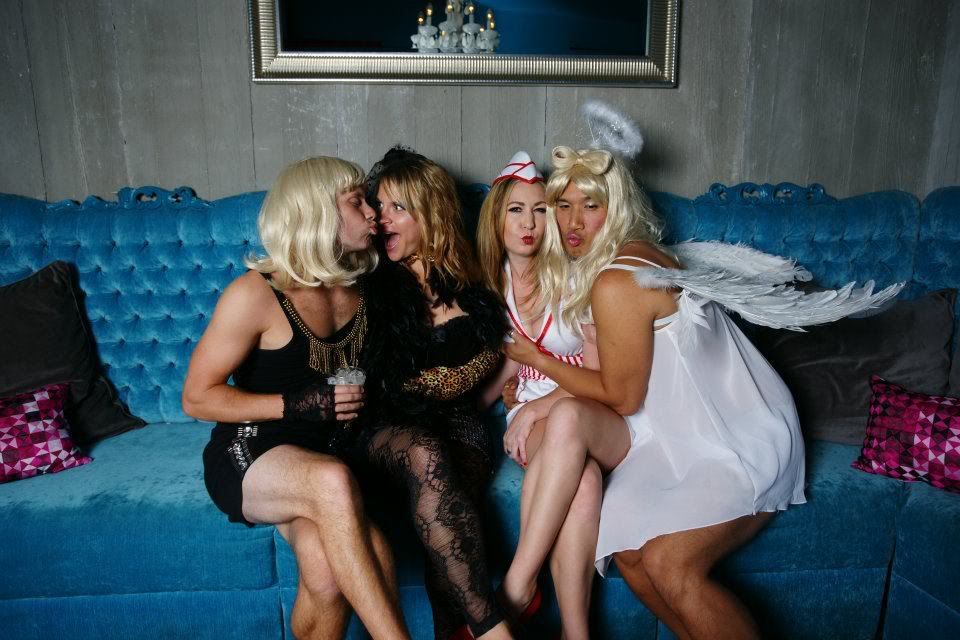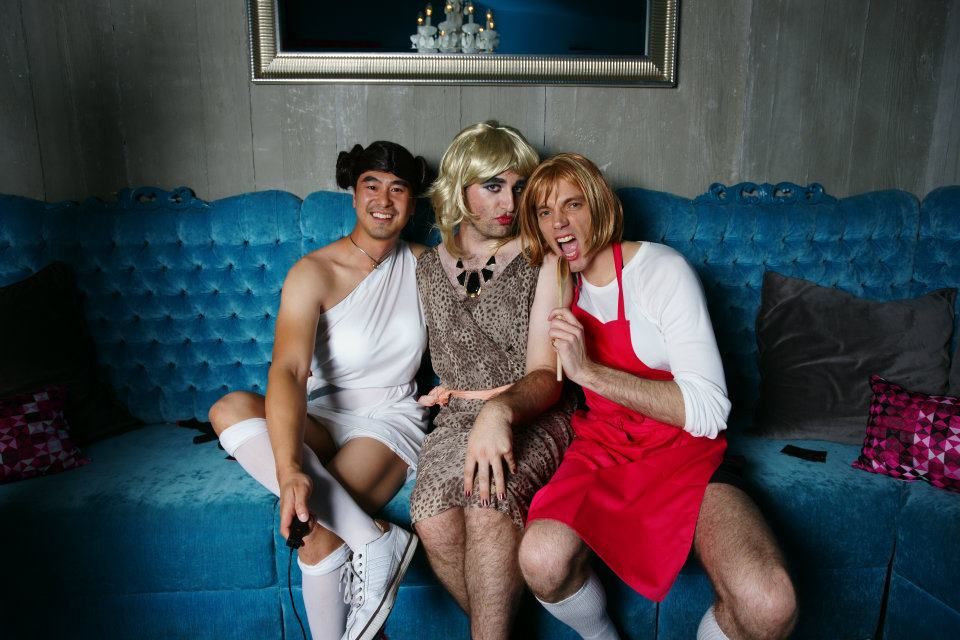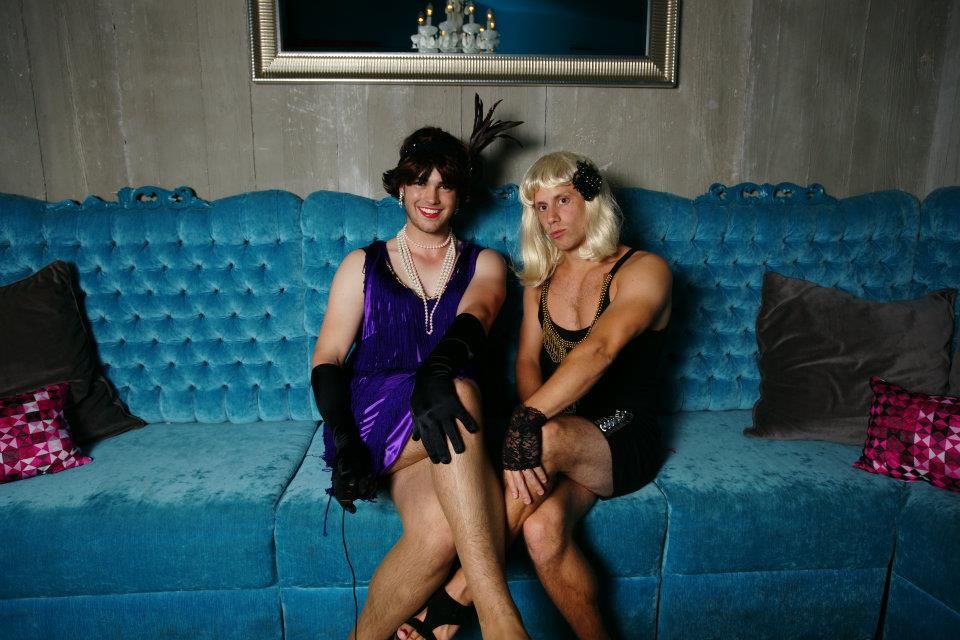 the invitations that preluded this event; were almost as glamorous as the event itself.
individually wrapped
makeup
MAC boxes were distributed into the mail cleverly disguised as invites to my cousin Nicholas Villani's 30th Birthday Soiree to be held at RUBY RABBIT in Sydney.
For as long as the family can remember Nick has always thrown a killer party, how he so immaculately puts together the trashiest of themes beats me, but he never misses a trick or for that matter the oppurtunity to throw on some 6 inch heels. there is this photo that floats around our family that is a constant reminder of just how young his devine fetish for dressups started; when
he so

wittily

dared my older sister to come dressed as a pirate to our pirates and fairies party so that in return he could come dressed as a fairy.
I absolutely love this collection of images, and cringe to know i missed out on one such terribly drag but nothing of drab event. I am also one huge fan that photo booth, in which i am growing more and more convinced that everyone should own or atleast have assist one of their parties. S
ince when is a photobooth not viable?
I have no doubt that everyone had the most fabulous night,
and I am more than particularly inspired to do somewhat of a Terry Richardson style shoot.
Out with the drab, on with the drag I say!