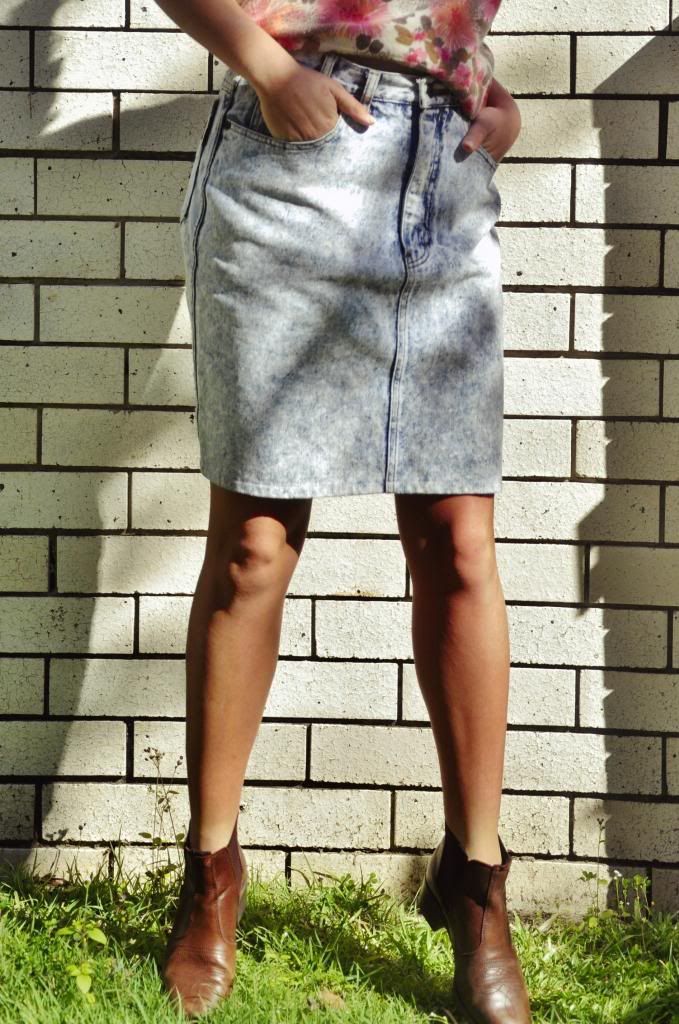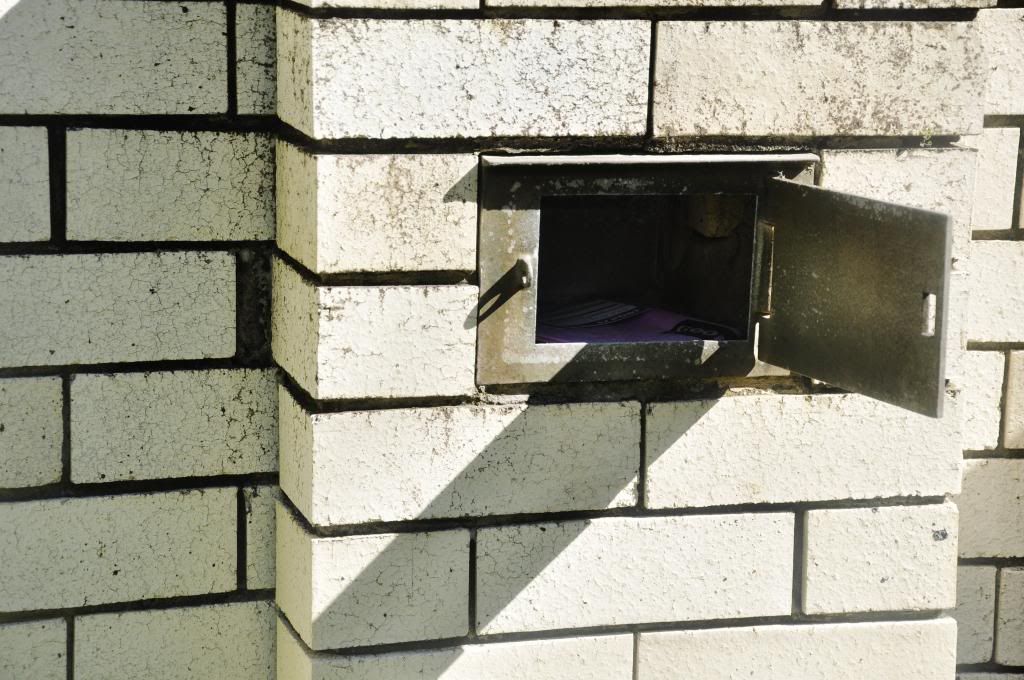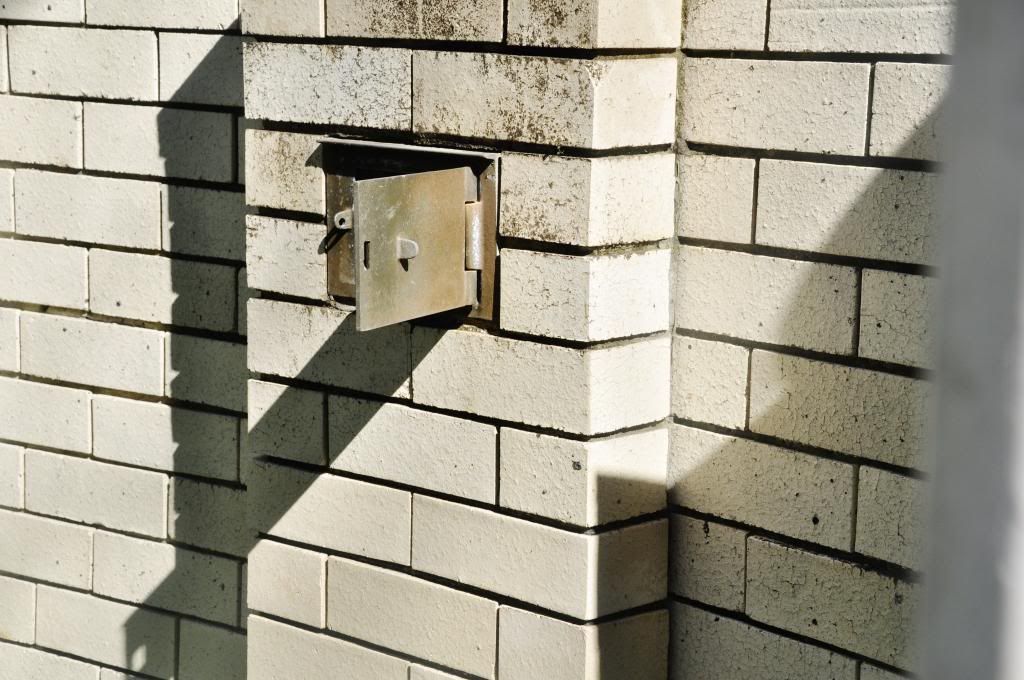 for one moral reason or another i feel bound to this idea to rebel against consumer society, for someone who loves clothes both as an expression & concept blahblahblah. god forbid the use of the word 'fashionista'. i wont go on. i'll keep this sweet like my sweater :)

ive been wanting to follow through with this concept for a while actually, making something out of nothing & working with what ive got. in laymans terms; i plan on not buying anything new & blogging outfits out of what i own already. because for many of us, even attempting to keep up with the bitching wardrobes from fellow/Fellt Bloggers (yes, they are bitching, great hair, ect... ) rides on the notion that you have a bottomless bank account when the reality is more so dissolving.


riding full heartedly against the term 'closet full of clothes, nothing to wear'
this little project is going to help us open our eyes, see what is in front of us already, & utilize our creativity.
i plan on making it to summer & then, who knows, maybe beyond.
there are more productive things id rather throw my money behind.
with love M x

ps. this skirt is op-shopped | the sweater is a hand-me-down | & the boots i re-upholstered, they were my aunties when she was my age |