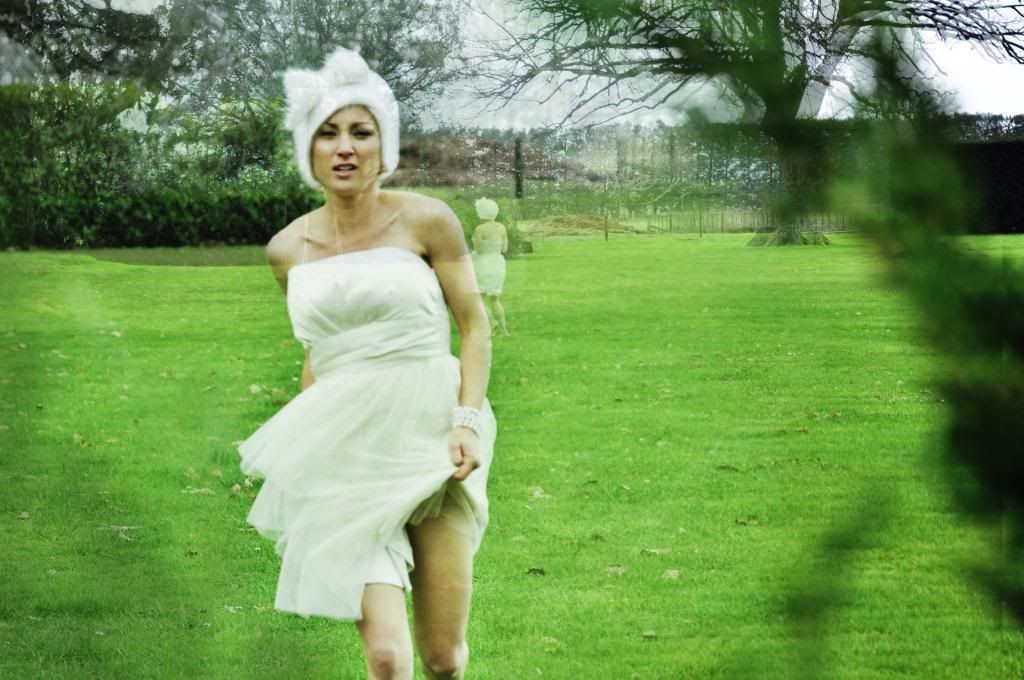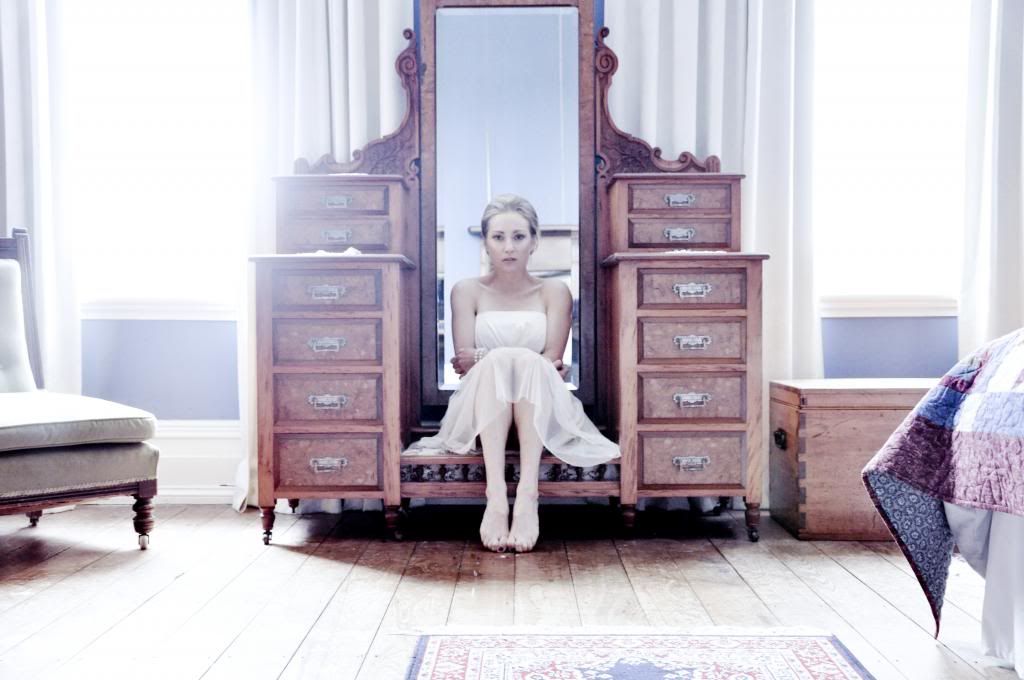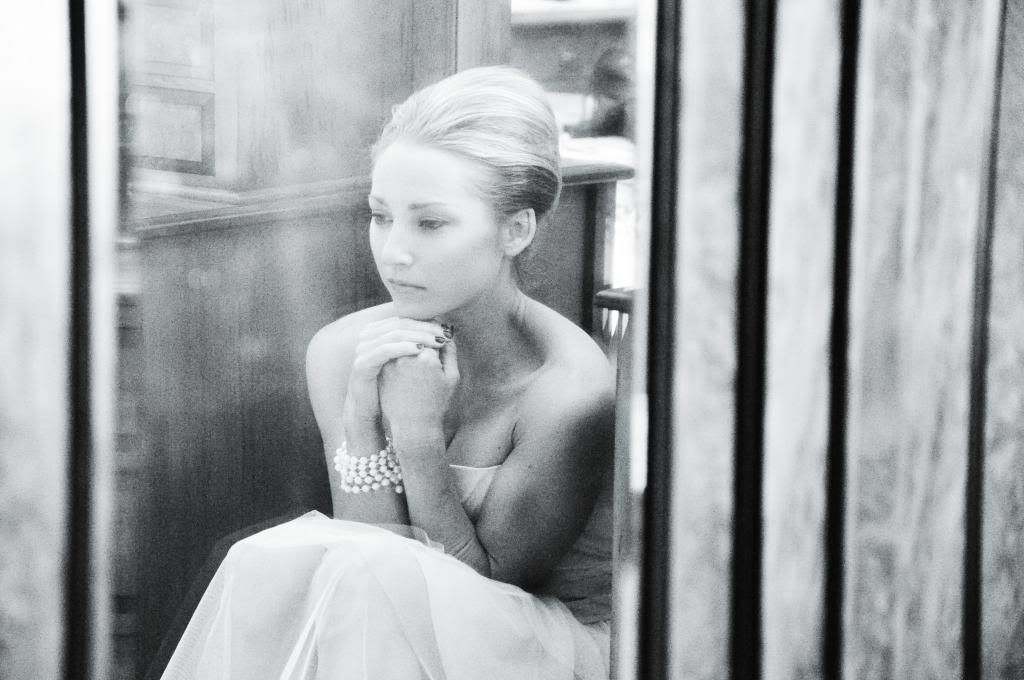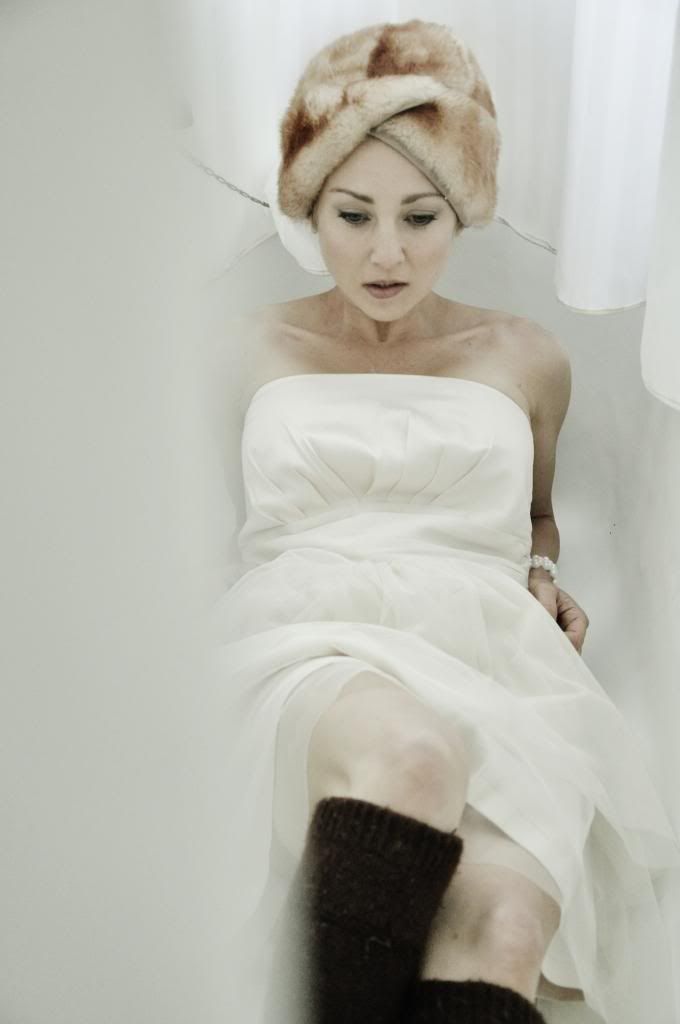 the most beautiful thing about this shoot is;
this 19th century Homestead in New Zealand was also my parents first home, my sister featured here in these shots - took her first bath in that exact bath - her first steps in those hallways -
in fact the whole thing was incredibly overly nostalgic.
The OruaWhora Homestead is being fully restored in all its beauty, a real treat for the eyes.
Perhaps one of the sneakiest shoots I've ever done, we came dressed in black coats, before quickly disrobing & darting around "trying" to remain as subtle as one could.
the edits are grainy like those memories, from one to another
M x