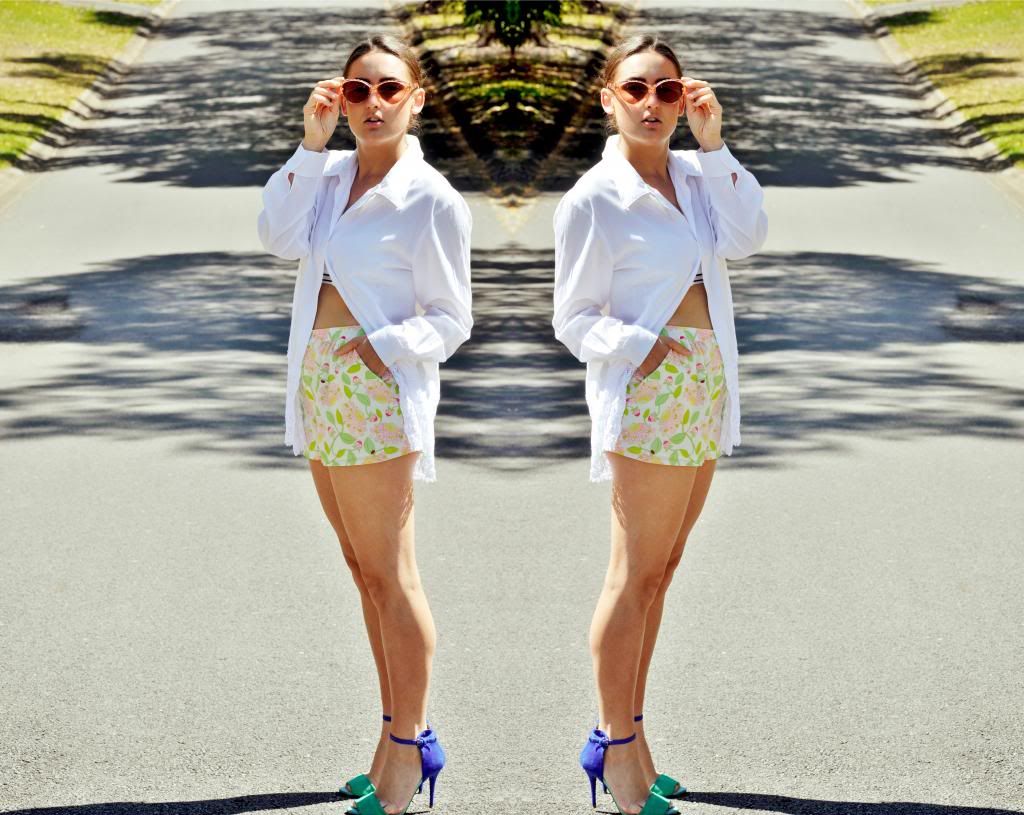 following the announcement of my project #nonewclothes going on recall
which is, given my meek amount of mute minute fans, more or less an announcement to myself.
i would have to re establish this & say
the project is going spring clean,
as to, does it seem, every facet of my livelihood.
& i must remain on my toes from here on out.
i'm still not shopping, this has become an incredibly vital 'erb to my existence.
so please keep me on my toes & keep in toe as things start to unfold.
spring, sprang, sprung. this is lifes solemn kick up the bumb - M